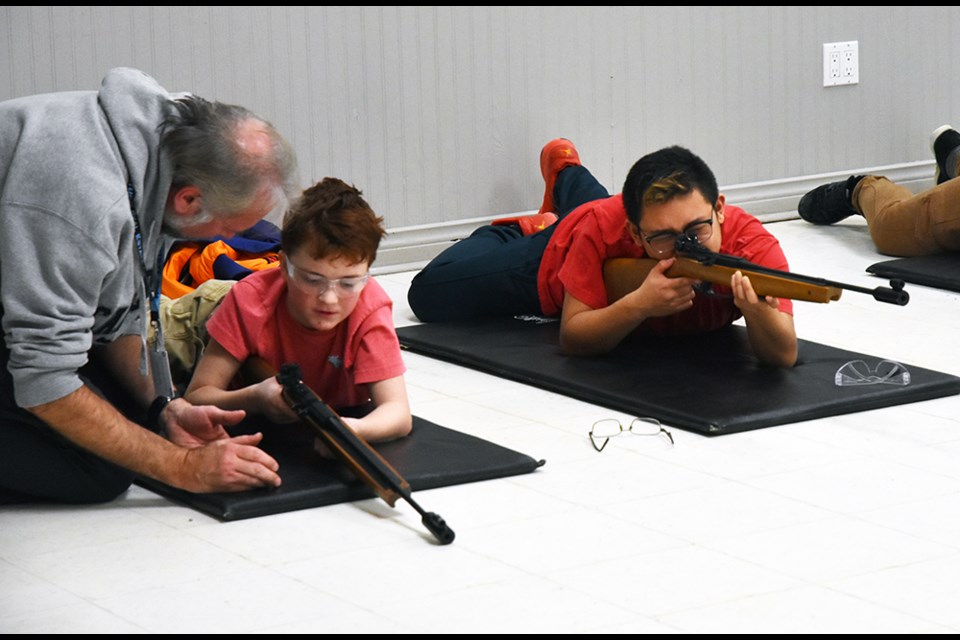 The Hall of Heroes at the Royal Canadian Legion in Bradford West Gwillimbury was off-limits one night recently.
Not because the hall was booked for a private function, but for safety reasons.
Air cadets with Bradford's 37 Flight were being introduced to riflery practice, and an air gun shooting range had been set up in in the hall.
The Flight has acquired a number of the rifles, and practice will be a regular part of the cadets' training.
Read the rest: BradfordToday.ca