By Ashley Brugnone, CMP Writer
SANDY, Utah – The Civilian Marksmanship Program (CMP) invites bystanders and curious guests to explore the remarkable world of air rifle competition, April 4-6, 2019, as hundreds of coaches, competitors and spectators arrive in the Sandy area for the 2019 CMP Three-Position Regional Air Rifle Championships, held at the Mountain America Expo Center.
To reward the hard work of dedicated junior athletes and coaches, the CMP administers thousands of dollars in monetary funds towards teams who qualify for the Regional events, with additional funds presented to qualifiers reaching the CMP National Championship. A scholarship check for $1,000 is also available for the Top 3 highest-scoring senior athletes in both the sporter and precision classes at the National competition as a symbol of CMP's continued support of junior marksmanship for the current generation and into the future.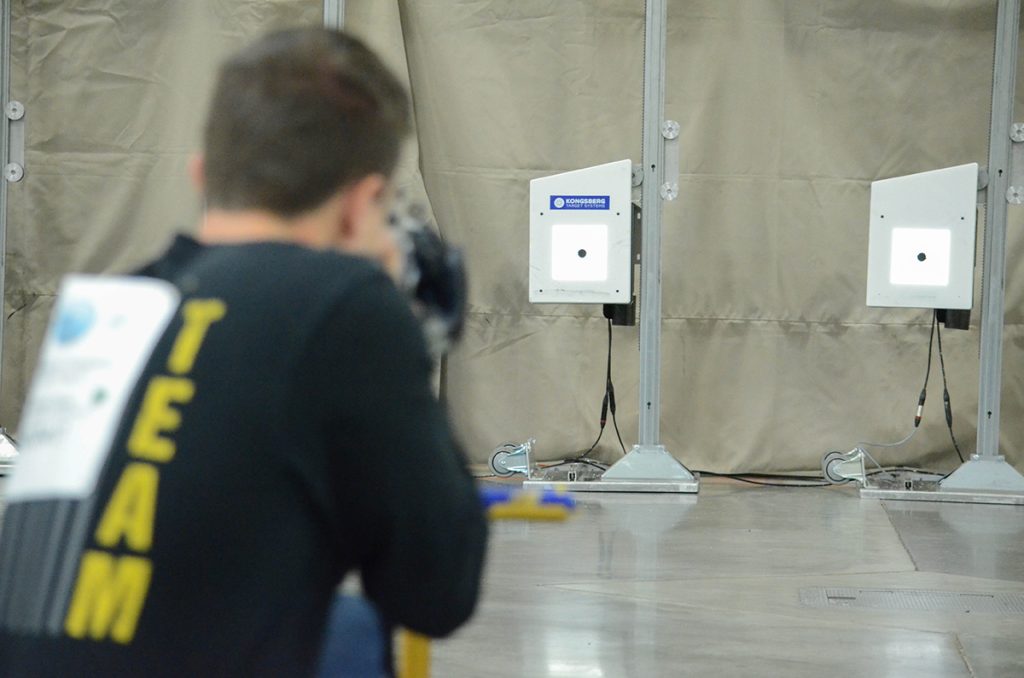 The Mobile Range is so versatile that it can be set up in virtually any location, capable of spreading the realm of air rifle competition to athletes and interested onlookers around the nation. Projectors placed around the electronic range space display each competitor's target, making any match spectator-friendly. Scores and targets can also be viewed online through the CMP's Live Target page: http://thecmp.org/competitions/live-targets/.
The event is free and open to the public. CMP staff members are also on hand to answer questions for those wanting to learn more about the safe, fun and growing sport.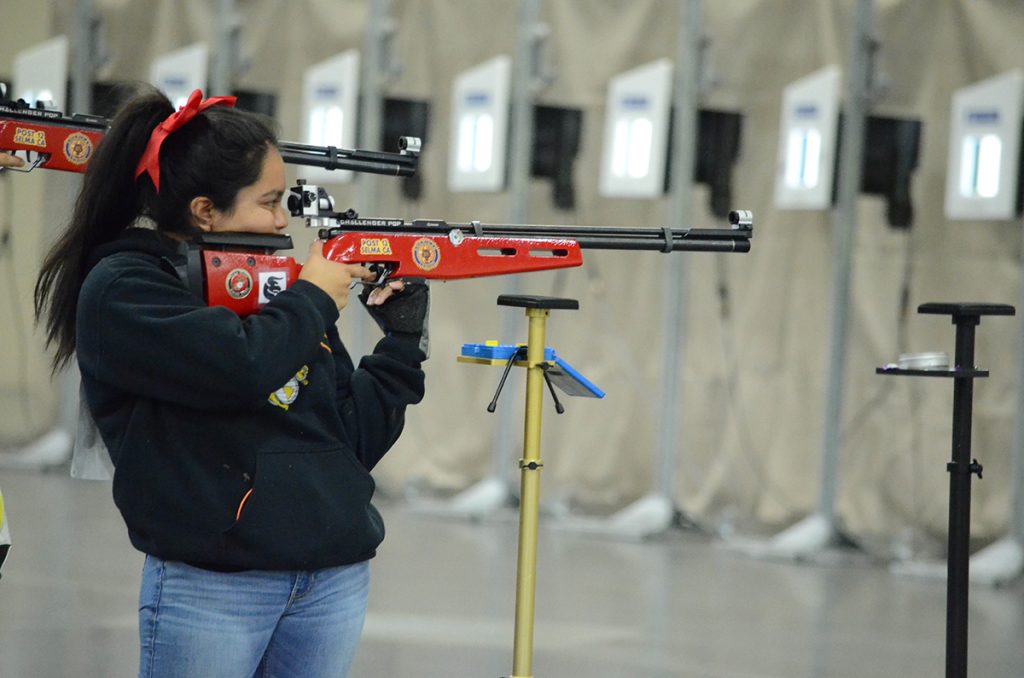 Regional events will also be held in Ohio in March and Alabama in April. For more information on the CMP Regionals Competition, visit http://thecmp.org/air/three-position-national-postal-competition/three-position-regional-championships/.
For more on the new Mountain America Expo Center, which has provided excellent accommodations to competitors and guests at past Regional Championships, visit their website at https://www.visitsaltlake.com/south-towne-expo-center/.