By Ashley Brugnone, CMP Writer
The Civilian Marksmanship Program (CMP) is currently opening its search around the United States for hosting venues of its Summer 3-Position Air Rifle Camps.
Each summer, the 3P Camps train high-school age (9-12 grade) athletes on intermediate and advanced air rifle marksmanship skills. The camps run from June to August and feature either a week-long 3-Position Camp or one of the briefer Advanced Standing Camps or 3-Position Clinics, often filling to capacity.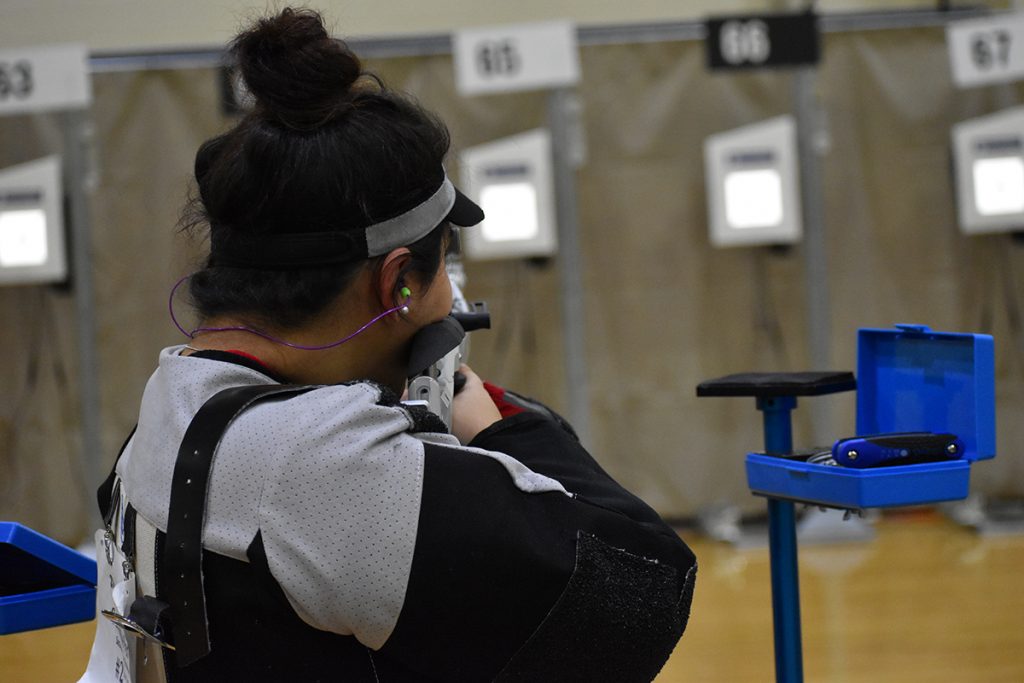 The camps are conducted using CMP's Mobile Electronic Range, which can be set up in virtually any space and makes bringing air gun marksmanship opportunities around the country easier than ever. Apply today for your venue to be considered for this educational experience in your hometown.
To apply, fill out the Host Application and mail in or use the Fillable Host Application and submit electronically, all found on the CMP website at http://thecmp.org/wp-content/uploads/SummerCampHosting_APP.pdf. If you've previously applied, your application is on file at the CMP office, so there is no need to apply again.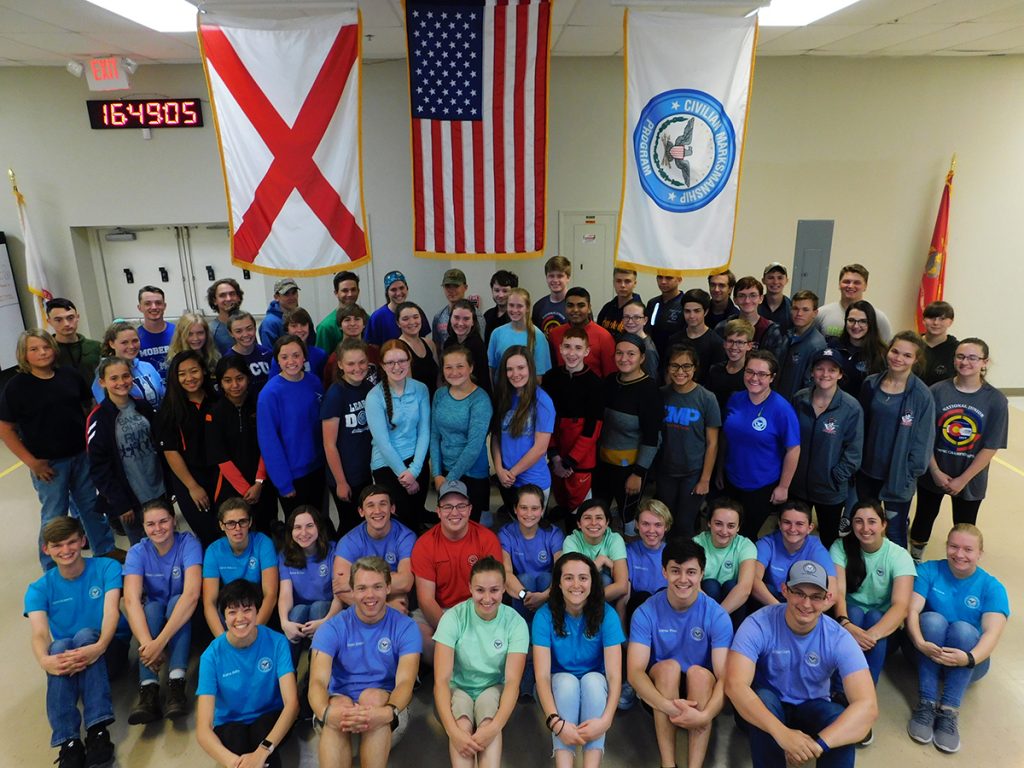 For additional information on Venue Applications, contact Chance Cover at (419) 635-2141, ext. 603. To learn more about the Summer Camps, visit the CMP website at http://thecmp.org/air/cmp-competition-center-event-matches/junior-air-rifle-camps-and-clinics/.